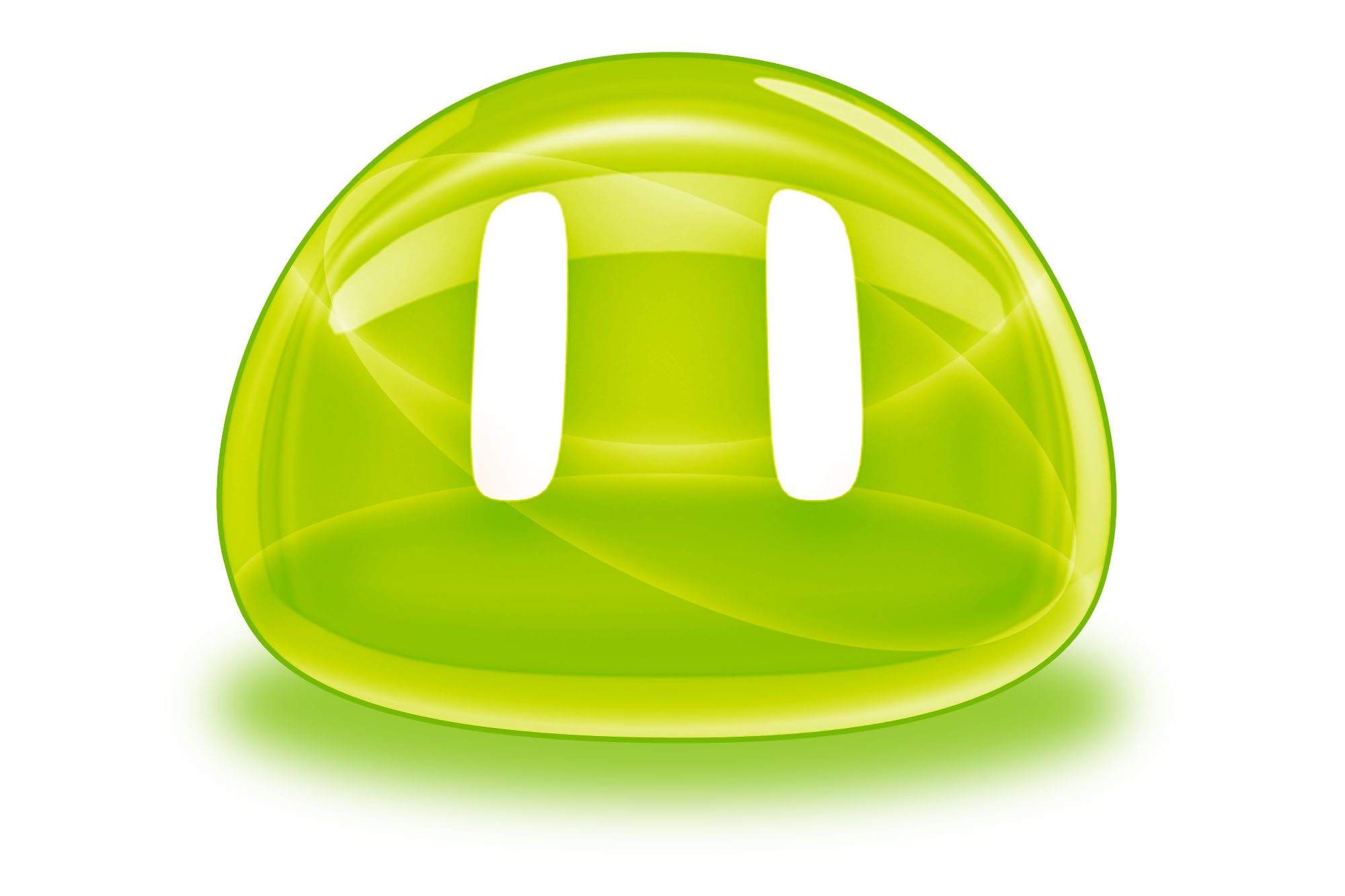 All good things must come to an end.
Worlize has been an epic adventure for me! It was my dream to be able to create something that would allow others to build, express their creativity, collaborate with others, and make new and lasting friendships. Worlize has brought so many new friends together and it has meant so much to me to see everything that you all have built with it. I know Worlize has meant so much to so many of you as well. But sadly, the time has come to say goodbye. Thank you so much for all the memories! I will never forget you.
– Theturtle32
Kyou has set up a Discord server so everyone can stay in touch. Check it out here.